Weetwood Hall Conference Centre,
Otley Road
West Park
,
United Kingdom
FREE TALK NO BOOKING REQUIRED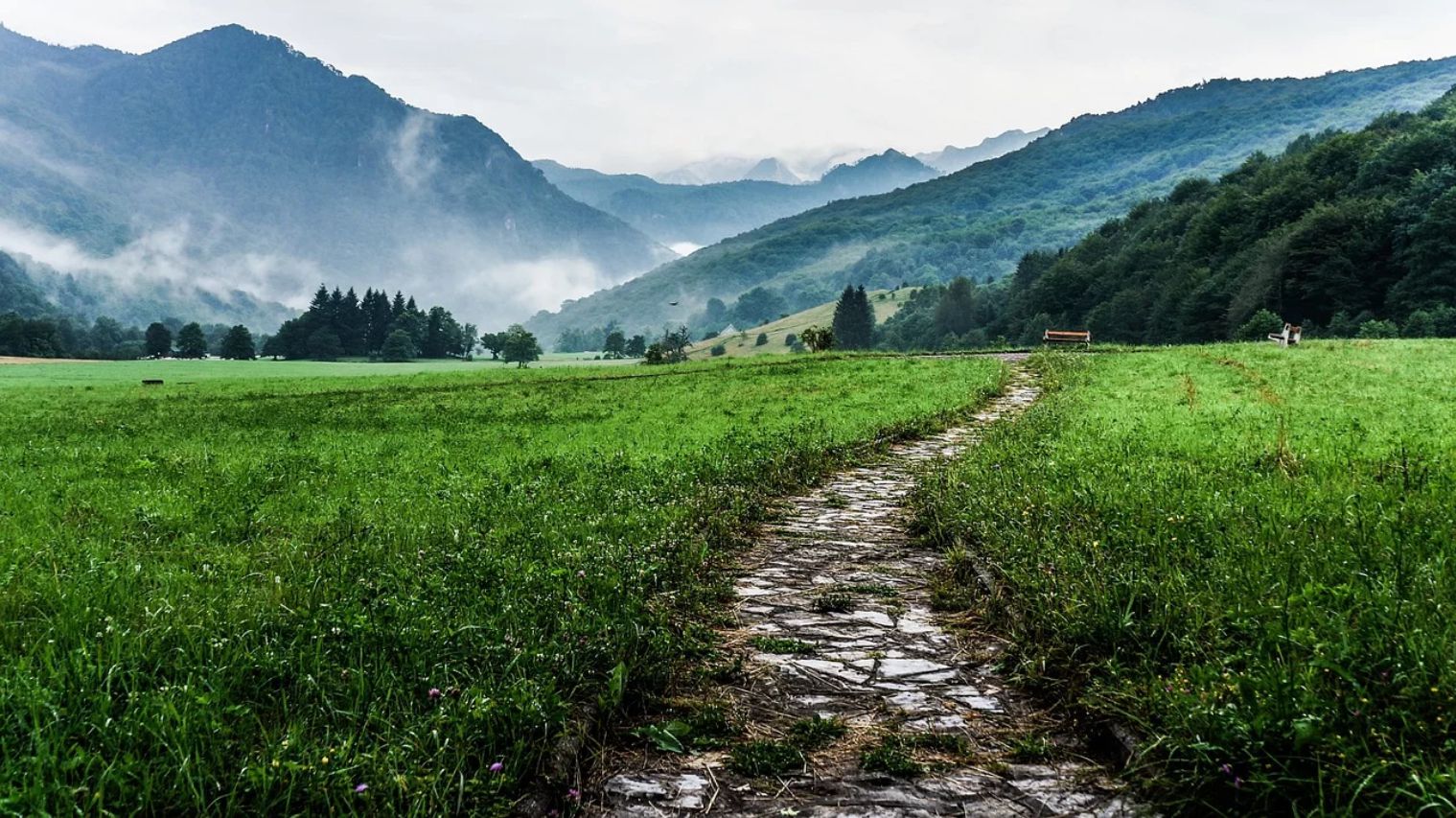 Weve all experienced times when weve been 'on form' - energised, enthused and engaged in our actions and interactions, feeling resourceful and experiencing life as rewarding.
We've also all experienced the opposite - feeling stuck, bogged down and questioning whether we're on the right path.
Join us to discover how you can ensure your own unique journey remains authentic by being your best you.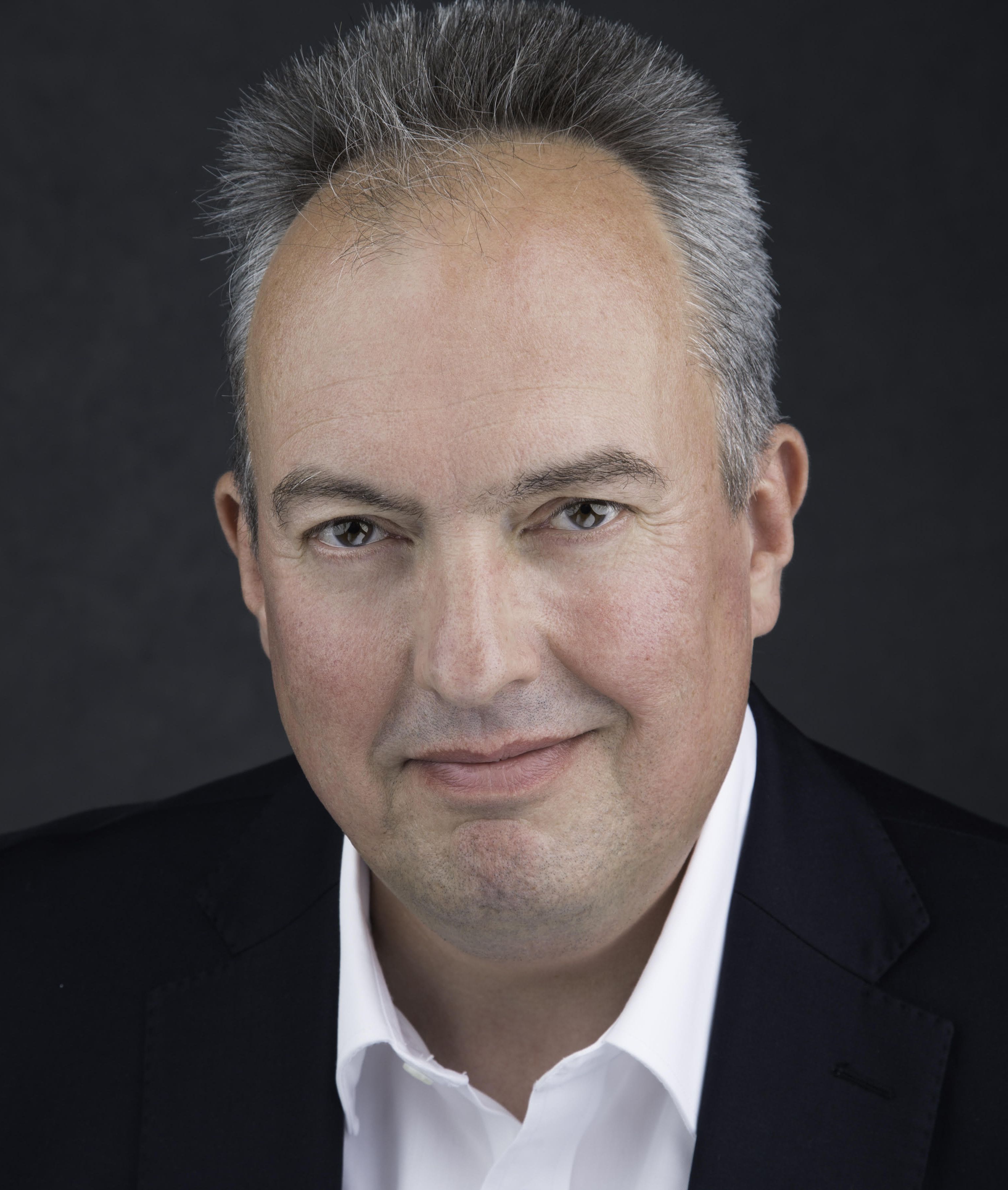 The speaker Geoff Marlow has over thirty years experience helping people throughout Europe, Asia and the US to ensure that they and their organisations are future-fit for our increasingly volatile, uncertain, complex and ambigous world. He has been a student and teacher with the Brahma Kumaris since 1990.