Friends Meeting House,
43 St Giles
,
United Kingdom
To many of us it feels as though losing a close relationship, or our ability to make a contribution in the world, or even the loss of a prized possession, would be a disaster. Yet when finally we really manage to let go, it is amazing what benefits can be seen to follow. What is going on?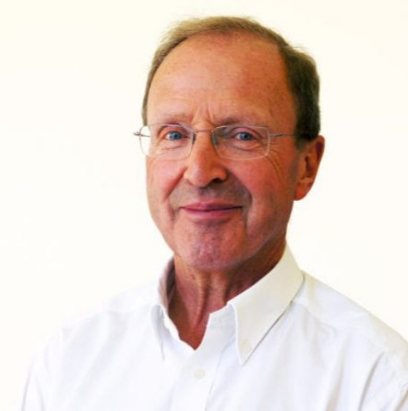 Neville Hodgkinson is an author and journalist who has studied with the Brahma Kumaris for the past 38 years.
New venue: Friends' Meeting House, Long Room,
43 St Giles,
Oxford, OX1 3LW
Date(s)
There are currently no planned dates.