The Stables, 1 Grove Hill Road,
Harrow HA1 3AA

020 8422 7365 / 0789 585 1354
,
Email : harrow@uk.brahmakumaris.org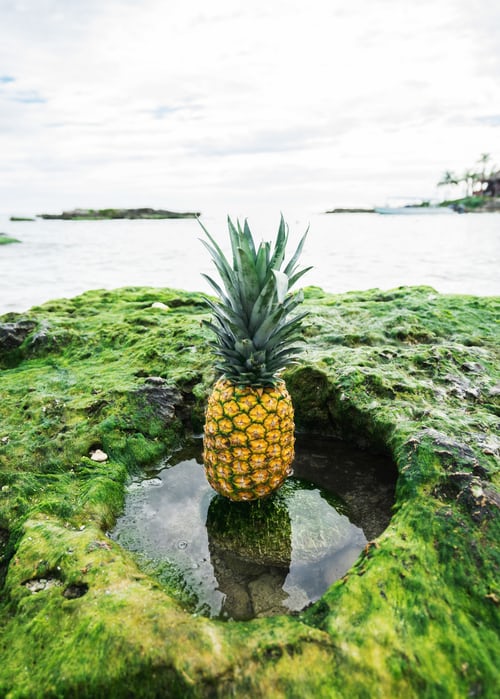 Physical comfort is different from emotional comfort, thoughts and feelings are our internal creation. Like we work hard to earn money and everything that money can buy, we also need to create happiness, peace and love.
We need to balance both material and emotional dimensions of our life.
How can we balance with work, family, personal, professional life and can enrich our lives through blessings???
Join us on how to use various tools to create a balanced lifestyle.
Date(s)
There are currently no planned dates.