The Stables, 1 Grove Hill Road,
Harrow HA1 3AA

020 8422 7365 / 0789 585 1354
,
Email : harrow@uk.brahmakumaris.org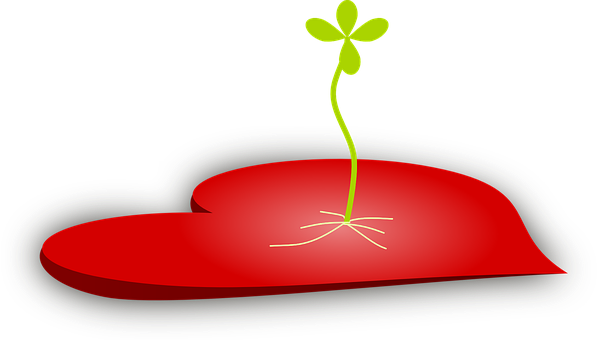 Are you living your dreams? Or are you waiting for life to make it happen? Life takes heart, and living a life you love starts when you start to love the life you live.
How to get from where you are to loving life fully? How to leap over the hurdles between you and the life you want to live? How to not let life feel like a daily grind?
Living the life you love gives you freedom. Loving the life you live gives you happiness. It makes you unstoppable. It makes every day better.
Join us for tools on how to recharge your life and live fearlessly and wholeheartedly.
Date(s)
There are currently no planned dates.