The Stables, 1 Grove Hill Road,
Harrow HA1 3AA

020 8422 7365 / 0789 585 1354
,
Email : harrow@uk.brahmakumaris.org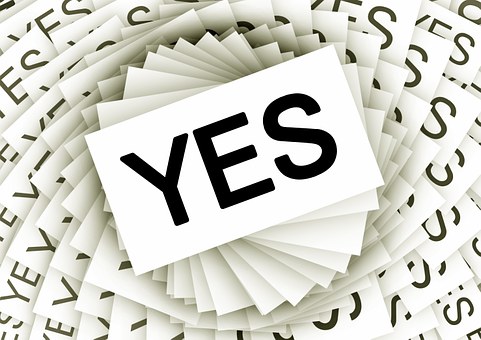 * Do you have a strong need for approval from others?
* Do you worry a lot about what others think of you?
* Do you have difficulty saying "no" to others, but feel sad when they don't respond in kind?
If so, it's time for you to chill out before you burn out. For, seeking approval from others is draining, diminishing and invariably disappointing.
Date(s)
There are currently no planned dates.