The Stables, 1 Grove Hill Road,
Harrow HA1 3AA

020 8422 7365 / 0789 585 1354



,
United Kingdom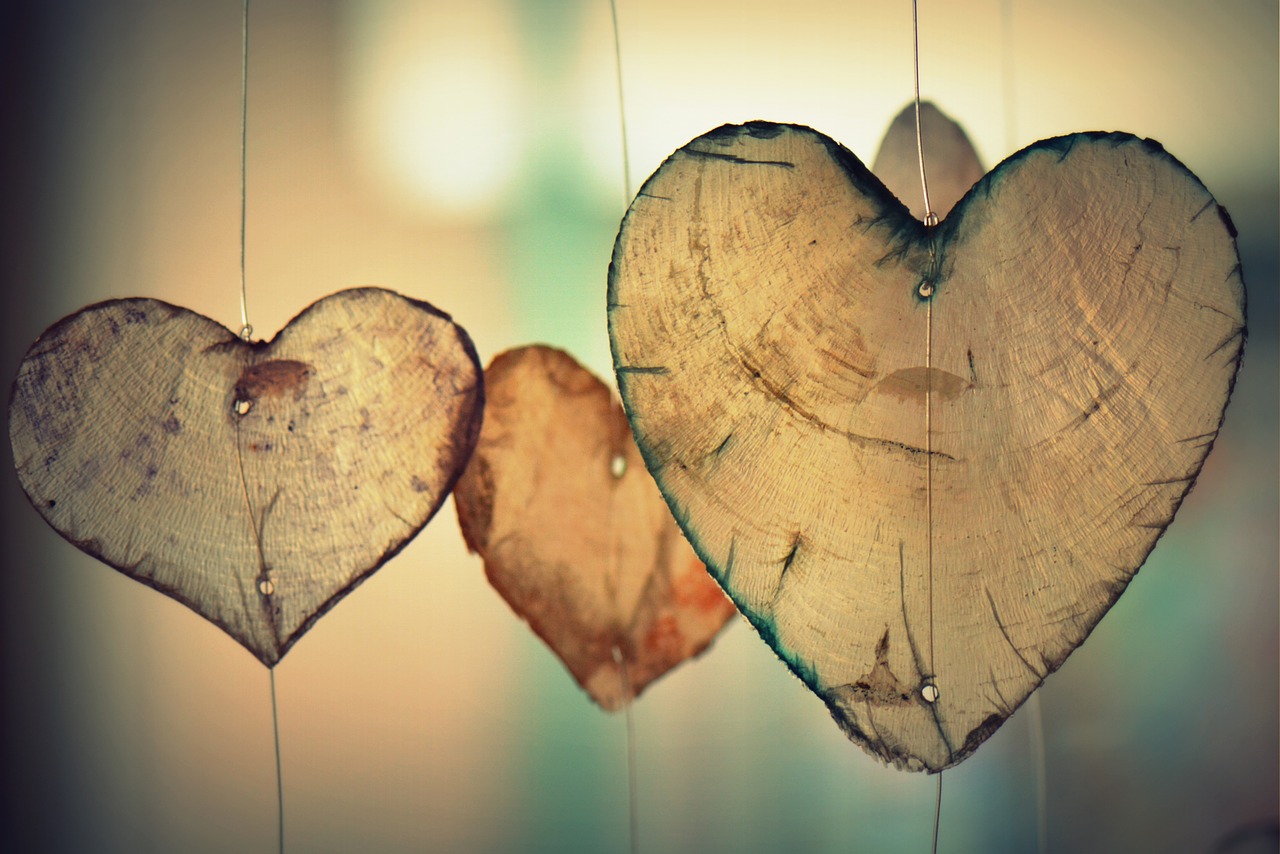 "D"Don't treat people as bad as they are, treat them as good as you are"
People matter – we all know that. As people come in all shapes and personalities, getting along with everyone isn't always easy! It's a skill we can all improve and better.
This session looks at how to:
connect meaningfully
interact with difficult people, without being affected by them
take charge of your own reactions and respond effectively
on't treat people as bad as they are, treat them as good as you are"