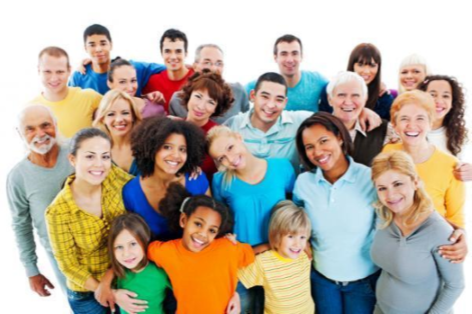 HAPPINESS
What has given you the most happiness in life? Most of us will say 'relationships, my family'
UNHAPPINESS
What has given you the most unhappiness in life? It is usually the same answer..
INGREDIENTS
Charlie will explore the ingredients for creating desirable, healthy relationships. The first and probably the most important relationship is with the self. If this is not healthy, it pollutes all others. As we begin to heal this relationship, other relationships in our lives can be healed.
TOOLS
Pick up tools that:
- heal and stabilise emotional woundsput a heart into togetherness
- untangle the bondages and tie the bonds of successfully living together
- change enemies into friends
- avoid the pitfalls and build the bridges
- make living meaningful
- put a heart into togetherness
-
- spread a co-operative spirit in the workplace
- make living meaningful
The speaker: Charlie Hogg is the Director of Brahma Kumaris Australia and has been on a committed spiritual path for over 40 years.
As a sought-after senior teacher of the Brahma Kumaris, he travels extensively, having visited more than 80 countries to speak at international conferences, retreats, and other events.

His heart-warming sharing of wisdom, his clarity and personal experiences have put many a smile on faces from all over the world.