Harmony House,
122 Ross Walk
,
United Kingdom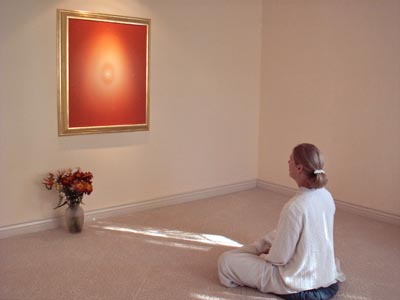 Need some time out? Come and sit in silence and enjoy some quiet moments with the sound of soft music.
Every Month Monday to Sunday 9.00 am - 8.00 pm

T: 0116 216 8430
E: This email address is being protected from spambots. You need JavaScript enabled to view it.
www.brahmakumaris.org/uk/leicester
Date(s)
There are currently no planned dates.