Mindfulness meditation is new buzz phrase in studying Spirituality and consciouness evolution. Researchers st Oxford and in USA and Canada have done scientific experiments and studies to show how meditation physically impacts on human brain activity which in turn affects our mental, emotional and spiritual well being. Our speaker this evening will give us some insights into how Mindfulness works and how we can use it on our spiritual journey.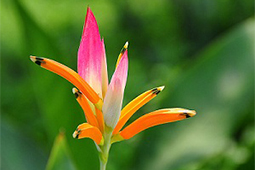 About Speaker:
Linda Lee has been a student with the Brahma Kumaris for over 35 years. She is based in Brighton and coordinates events all around the south coast. She has travelled to various countries in the world sharing
and inspiring others with enthusiasm, lightness and easy nature the practical and yet simple way of life that the Brahma Kumaris wisdom teaches.