FREE OF CHARGE EVENT REGISTRATION REQUIRED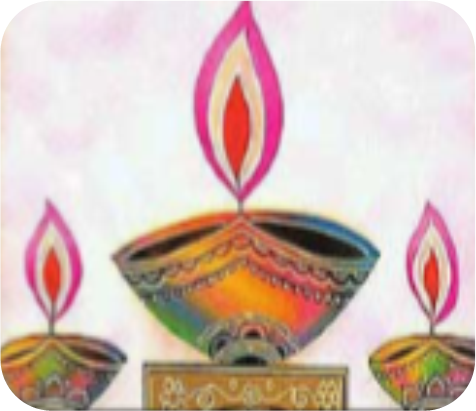 This is a very unique periood of time when the wisdom of the Supreme Soul rekindles the light of the soul, enabling it to once again burn brightly and show its true qualities.
Diwali symbolizes the victory of light over darkness.
This most beautiful of Eastern festivals celebrates this victory by the lighting of candles; reminding us of the ancient and eternal meeting of souls with the Supreme Soul.
Join us for an experiential evening of candlelight meditation with Usha Bhavsar,a Yogi of over 35 years, who will be giving a talk on the spiritual significance of Diwali. Usha has travelled to many parts of the world sharing spiritual truths in a simple yet profound way.